DiVoMiner®
The New Way to Do
Content Analysis
Professors and Students
Publish FASTER and BETTER
Design, conduct and visualize your research on DiVoMiner® platform. 
All in ONE SIMPLE TOOL
DiVoMiner®
One-stop solution for AI-powered
content analysis and data mining
Design, conduct and visualize
your research FASTER and BETTER
How DiVoMiner® can help you

Unique
DiVoMiner is the unique & only platform serving both academic and any pragmatic needs of researchers, simplifying research process and improving efficiency.

Cloud-based
DiVoMiner is a cloud-based platform for processing textual data by adopting big data technology and content analysis approach. The "AI + human refinement" mechanism enables vast amount of data processing very effective and efficient.

Collaborative
End-to-end seamless navigation with powerful collaboration tools. One platform, boundless possibilities.


No coding
No computer programming skills or knowledge is required. With the power of big data and LLM technologies, supported by cloud-based system, DiVoMiner enables its users to work on their research project anytime, from anywhere and with anyone.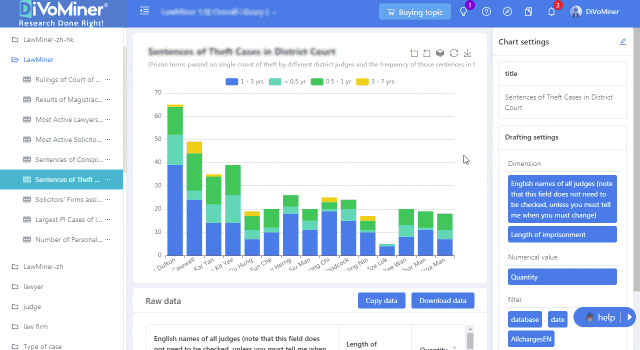 Easy to Learn
Easy to Teach
Design, conduct and present your research on DiVoMiner® platform. You can also learn how to do content analysis step-by-step.
Teachers and professors can easily teach and demonstrate the method of content analysis, with examples and different scenarios.
Learn Content Analysis
Learn how to do content analysis
with our step-by-step tutorial

Our award-winning professors have designed the most easy-to-use content analysis guide for students and researchers
" DiVoMiner® is my first choise for content analysis. Thank you DiVoMiner® for your technical support! "
—
A teacher from Hong Kong Baptist

University

"The epidemic in the past two years made it impossible to distribute questionnaires on the spot. So I have to change my research questions and research methods, and  do content analysis online… DiVoMiner®  not only solved my problems, but more importantly, it helps college students and researchers to better engage in research and problem-solving. Academics is the leader in promoting social progress. DiVoMiner® is a great and groundbreaking product."
–
A student on Zhihu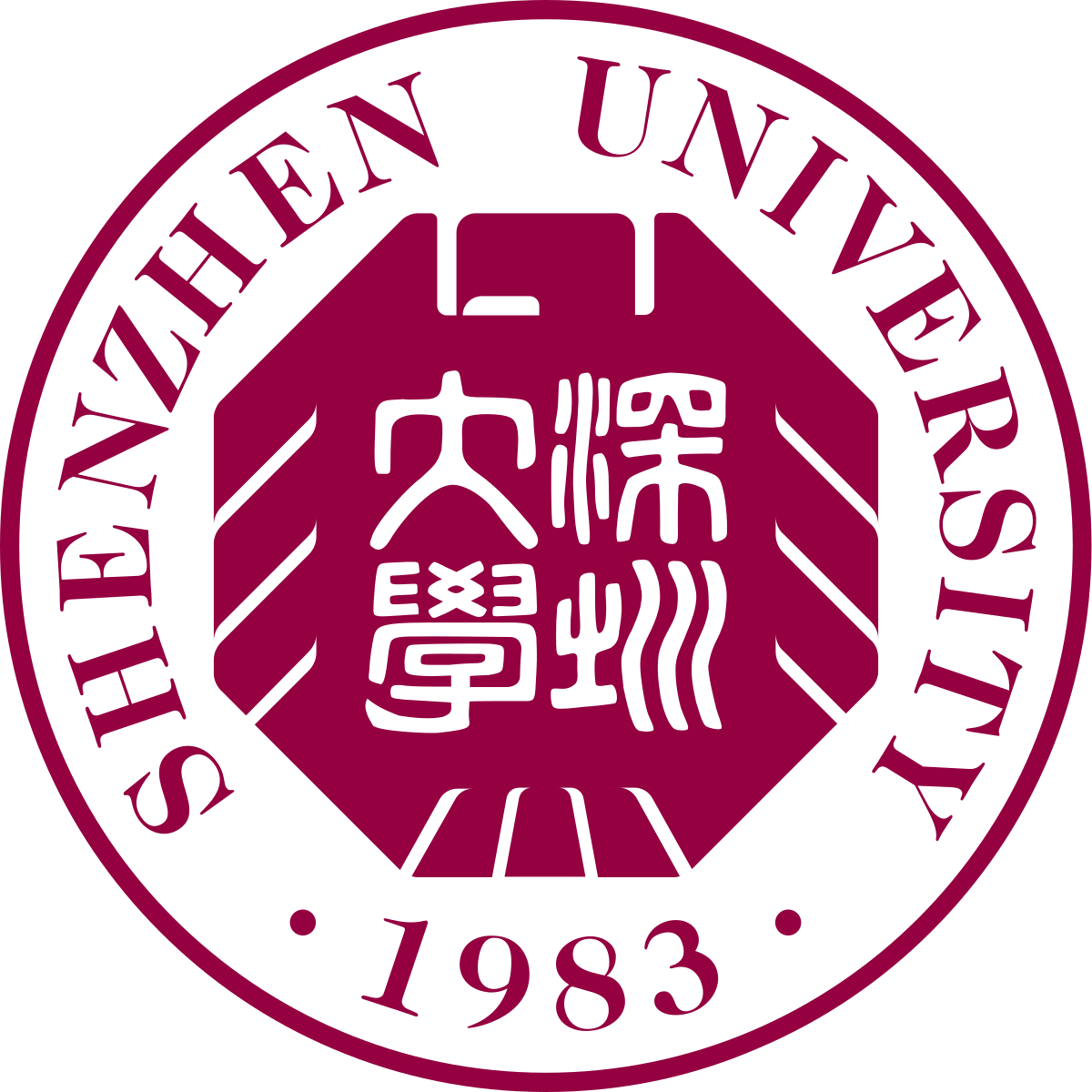 "Processing data in quantitative research is one of the key difficulties faced by many of our students. DiVoMiner® can solve our problems very well, and it is very helpful for the efficient output of research. The platform is a powerful research tool"
—
A teacher from School of

Communication

, Shenzhen University
Structured Workflow 
The platform is degined with a streamlined workflow, easy for users to understand, to use, and to teach.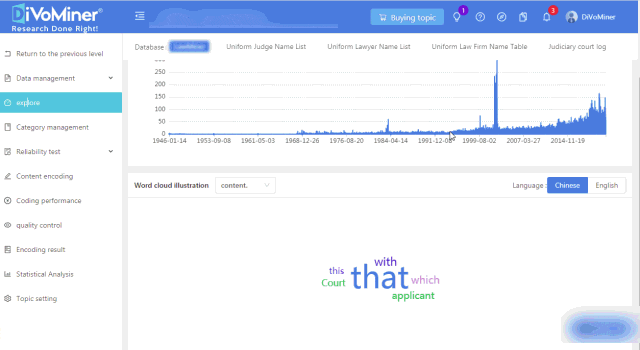 Let's Get Started
Ready to Start Your Research Project?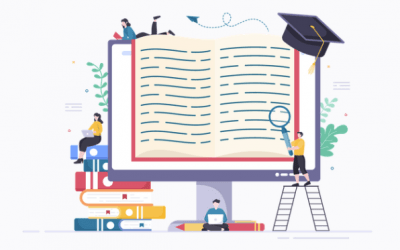 Health Communication Zhang, W., Zhou, F., & Fei, Y. (2023). Repetitions in online...