DiVoMiner®
The New Way to do
Content Analysis
Professors and Students
Publish FASTER and BETTER
Design, conduct and present your research on DiVoMiner® platform. 
All in ONE SIMPLE TOOL
How can DiVoMiner® help you
Data Exploration
Data Exploration used to explore and visualize data with machine analysis methods such as network mining or algorithm models.
Inter-coder Reliability Test
Validate your coder quality in our automatic reliability testing system.
Statistical Analysis
"Descriptive Statistics", "Chi-square Test Value", "Correlation Analysis", "Granger Causality" and "Regression Analysis".
Quality Monitoring System
Monitor data and coding quality throughout the entire research process,  to ensure the high-quality of your research.
Data Visualization
Present your analysis results with a variety of visualization tools, for example, word cloud, radar chart, scatter graph, heat map and HSankey diagram.
Facilitate Your Teaching
Facilitate your teaching of the concept and procedures of content analysis, with step-by-step guide and rich tutorials.
Be Our Partner
Research Done Right!
Learn Content Analysis
Learn how to do content analysis
with our step-by-step tutorial

Our award-winning professors have designed the most easy-to-use content analysis guide for students and researchers
" DiVoMiner® is my first choise for content analysis. Thank you DiVoMiner® for your technical support! "
—
A teacher from Hong Kong Baptist  Univrsity

"The epidemic in the past two years made it impossible to distribute questionnaires on the spot. So I have to change my research questions and research methods, and  do content analysis online… DiVoMiner®  not only solved my problems, but more importantly, it helps college students and researchers to better engage in research and problem-solving. Academics is the leader in promoting social progress. DiVoMiner® is a great and groundbreaking product."
–
A student on Zhihu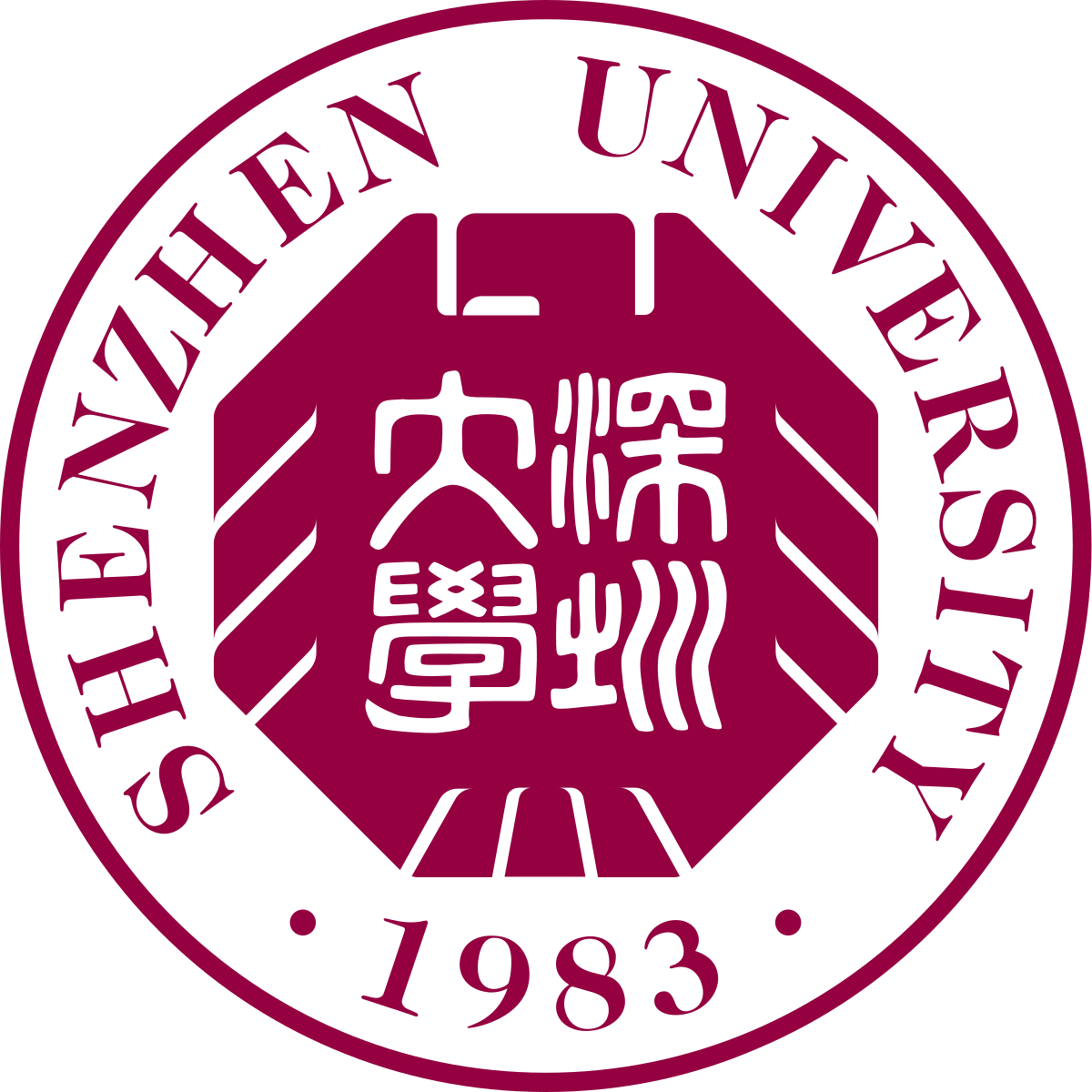 "Processing data in quantitative research is one of the key difficulties faced by many of our students. DiVoMiner® can solve our problems very well, and it is very helpful for the efficient output of research. The platform is a powerful research tool"
—
A teacher from School of Communiation, Shenzhen University
Easy to Learn
Easy to Teach
Design, conduct and present your research on DiVoMiner® platform. You can also learn how to do content analysis step-by step.
Teachers and professors can easily teach and demonstrate the method of content analysis, with examples and different scenarios.
Structured Workflow Design
The platform is degined with a streamlined workflow, easy for users to understand, to use, and to teach.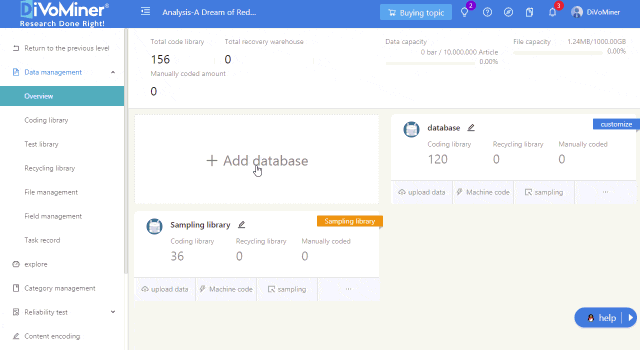 Let's Get Started
Ready to Start Your Research Project?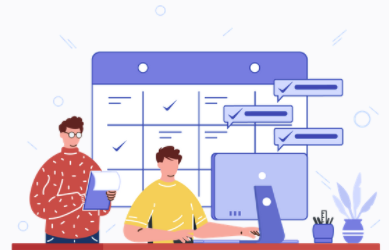 DiVoMiner® is an AI-aided content analysis platform (ACA) for processing textual data with artificial intelligence and content analysis approach. Our platform features machine learning and manual refinement mechanism, to effectively process data in a one-stop fashion....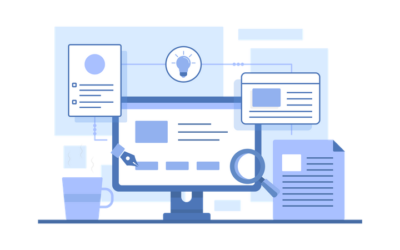 This article will analyze the similarities and differences between different research methods from multiple perspectives.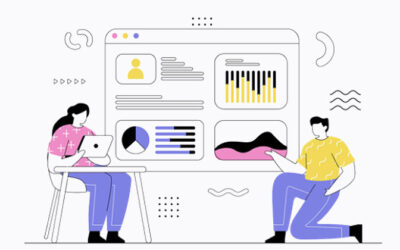 CSSCI:Zhao, X. (2021). Narrating the Chinese Story in International Communication Context: Sharing the Notion of Building a Shared Future for Mankind through Storytelling. Journalism & Communication, 1, 5-25. Core Journal: Shan, X., & Luo, Z. (2021). The...